Original Oil Paintings by Amanda Fish
"Timeless" - oil 8"x10" - Available
UPCOMING SHOWS:
The Annual Balboa Island Artwalk, Sunday, May 17, 9am-5pm. My 9th year participating. I will be displaying at the same location: Onyx Ave. along the boardwalk facing beautiful Newport Harbor. See Events & Galleries for additional information.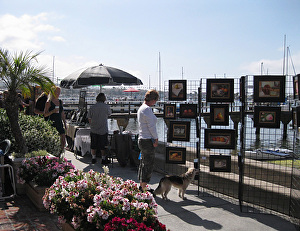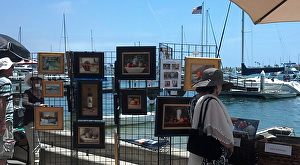 Art-A-Fair, Laguna Beach CA. June 26-August 30, 2015. I am thrilled to be exhibiting at Art-A-Fair this summer again! Can't wait, hope to see you there. www.artafair.com
GALLERY REPRESENTATION
Debra Huse Gallery, 229 Marine Avenue, Balboa Island (Newport Beach), CA.
"Sunny Lemons," oil 6"x8" - Available
All images are copyright by Amanda Fish. Contact artist for permission to use.