Original Oil Paintings by Amanda Fish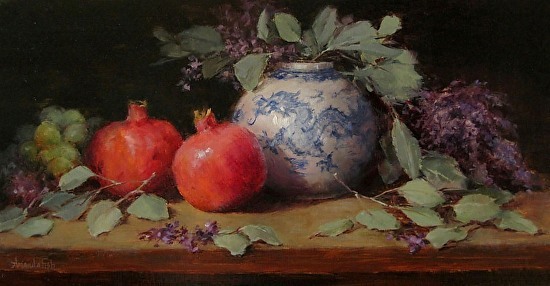 "Lilacs and Dragon" - 8"x16" - sold.
EVENTS AND SHOWS
Solo Exhibition: Amanda Fish at Debra Huse Gallery on Balboa Island in Newport Beach, CA
Opening Night Reception: Friday, October 24th at 5:00pm.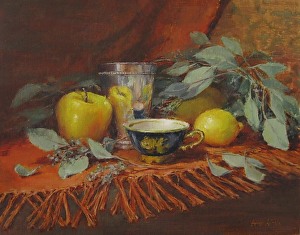 "Autumn Warmth," oil on linen 11"x14"
GALLERY REPRESENTATION
"Rustic Pears," oil 6"x8"
Debra Huse Gallery, 229 Marine Ave.on Balboa Island, CA. www.debrahusegallery.com
_______________________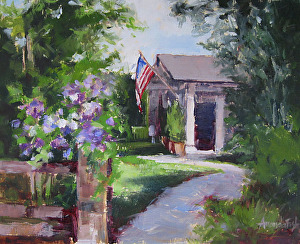 "Cottage Path," oil 8"x10"